Watch
andreewisbeast: wsupjd: bendiggity: HAHAHAHAHAHAHAHHHAHAHAHHHHHHHHHHHHHHHHHHAHAHAHA OMFG HAAHAHAAHAHAH
Watch
samshabaam: dahkneelow: LOL BAHAHAHAHAHA
The awkward moment when you wave at someone you... →
funniest10k:   Follow this blog, you will love it on your dashboard
"Hard work beats talent, when talent doesn't work hard. -Kevin Durant"
– NBA (via romeo-love)
tammytummy asked: Omgggg you know Faris?! :O
1 tag
Reblog if you've ever been called: ugly, emo, fat,...
xkiaragrande: ugly, fat, stupid, fake, idiot, bitch, and beautiful.  the words that tend to hit me the hardest.
tammytummy asked: Thank you for the follow~ :)
2 tags
"Sometimes it last in love. But sometimes it hurts...
kiarararaaaaa-deactivated201211 asked: Bro, why'd you like that post? A senior (or junior) tried hitting on me. & He's ugly. 'TF? Helllllllla awkward now.
Hummanities at oceana high school interesting
the most delcious food is strawberries and whipped cream. it is not too sweet and creamy and sour at the same time. when you bite into it you get all that creamy deliciousness and burst of sweet and sour flavor and its like a party in your mouth.this combination creates an explostion of creamy deliciousness in my mouth. :) TELL ME THIS DOESNT SOUND WRONG IN ANY WAY POSSIBLE :) ahaha
I really can't do he because of memories just...
PSSSSST HOY.
xkiaragrande: @broski18 LOL
7 tags
At schoooooool D;
xkiaragrande: jazmineemarie: gosh, i hate doing FOP no lie. ugh, fudge cakes. i feel so unproductive HAHAHA. but i have geometry next -_- fuck. whatever though'  shut up.  no jazmine you schut up lolz get back to work insted of re-bloging !!!! ahaha jkjk im in inoccents too !!! ahaha
kiarararaaaaa-deactivated201211 asked: I HATE YOU/:
1 tag
1 tag
Anonymous asked: Do you remember all the sandwhiches?
1 tag
ayyelsay: Maroon 5 l Never gonna' leave this bed...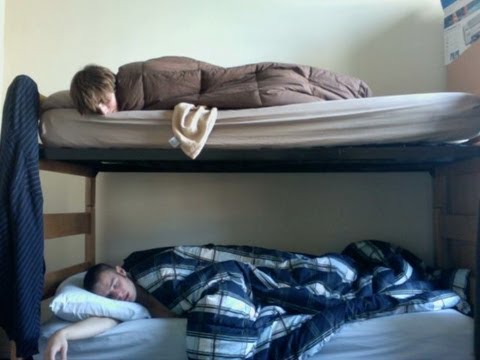 itzmarichelbabyy: So like i went to this Filipino restaurant called Lapaz Batchoy to buy tapsilog & i left my ipod there. i came running back & the owner of this place kept my ipod for me. usually people would take shtuff that other people left behind, that is if it's worth anything but i guess there are really nice people still out there. :')